Krypton is an incubator and accelerator company that specializes in startup businesses. We exists for the entrepreneurs that are changing the world.
Our main investment principals are targeted as the following:
Enterprise of entrepreneur who has entrepreneurial spirit

Enterprise with a business model pursuing work to change the world     

Emerging enterprise prospering in three or five years
As the longest startup incubator and accelerator in Korea, We've been discovering and growing businesses in all competitive and potential industries in manufacturing, component materials, advanced technologies, agriculture, education, contents, and service areas throughout the world.
07. 2011     Establishment of Krypton Inc. 

08. 2000     Establishment of Korean Cultural Plan (contents)

09. 2009     Establishment of mezzanine project (social venture)

04. 2014     Establishment of Discover Recay (brand section)

01. 2016     Establishment of coworking space "Kluster"

09. 2017     Spinning "Kluster" off into Kluster Inc.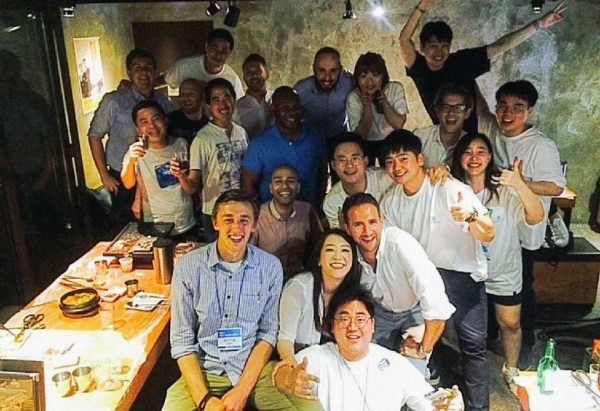 We not only operate the following subsidiaries
but also run various programs to support the growth of the entrepreneurs.