Investment and Investment Consulting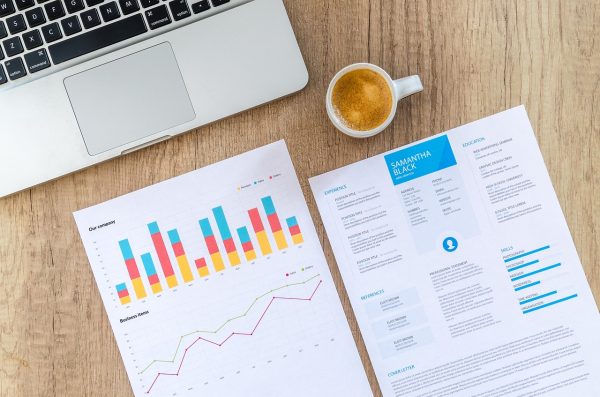 Krypton addresses all of the changes in corporate growth in M&A, regeneration, IPO along with business consulting by exploring potential entrepreneurs, and then helping them change the world. 
Incubating and accelerating – Close support to executives accountable for the team's status

Investment and Association – Association between initial investment and VC Subsequent Investments

IPO – Holds the highest successful cases of the listed companies in Korea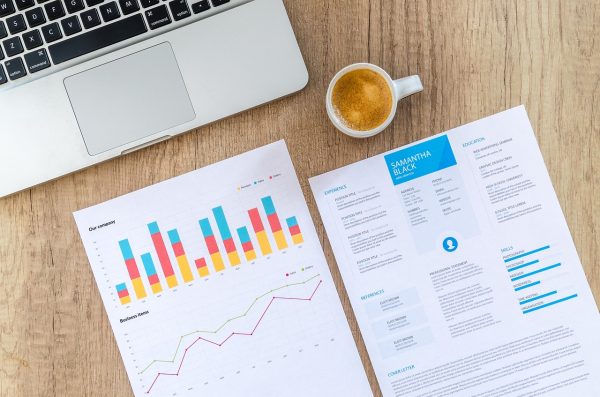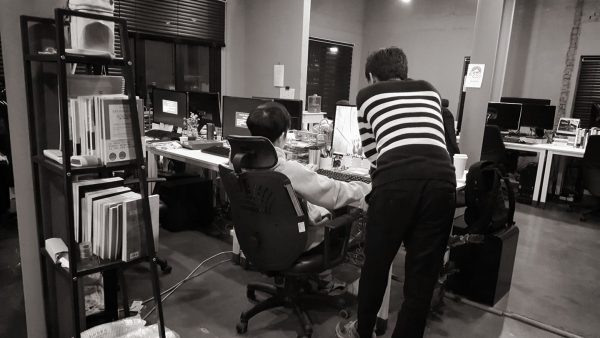 Kluster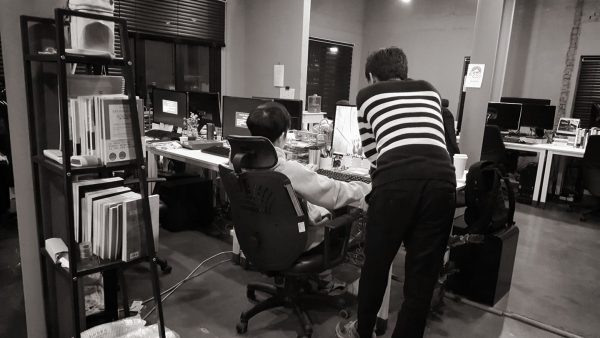 Kluster is an incubation-type co-working space that began on January 1, 2016, in Yeonnam-dong, Hongdae area. It is accessible to any potential entrepreneur or a startup team. Startup Kluster is the place where teams come in alone, develop their basic ability, and are helped and encouraged to grow together.
Benefit 1 – No extra charge except for a maintenance fee, 100,000 KRW (regardless of number of people)

Benefit 2 – Investment with the accelerator level

Benefit 3 – Incubating and Accelerating
The following teams are the 1st graduates of Kluster: The Social Venture, "Todo Works", with Series A investment by Future Play and SK, "The Sugarful Inc" with 500,000 followers in the desert industries, "The Ccotzip" which is the largest flower community, "Pouring into your passion" which is of ranked No.1 in motivating contents. 
Krypton 36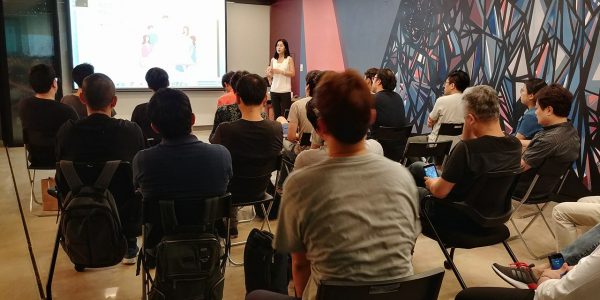 Krypton 36 is a startup school that teaches every step to success in start-ups along with entrepreneurship. Krypton 36 runs two seasons per year, each with a 3-month program. After a rigorous selection process, only thirty people per season are selected and trained for free.
Benefit 1 – One to one assignment between incubator and sponsor until MVP is validated.

Benefit 2 – Support actual start-up costs, only for the trainee, by the recognized business value

Benefit 3 – Support networking activities for Krypton 36 graduates
The Application Information of Krypton 36 Business School can be found via the Krypton Facebook page.